We demand the highest standards of care for our residents.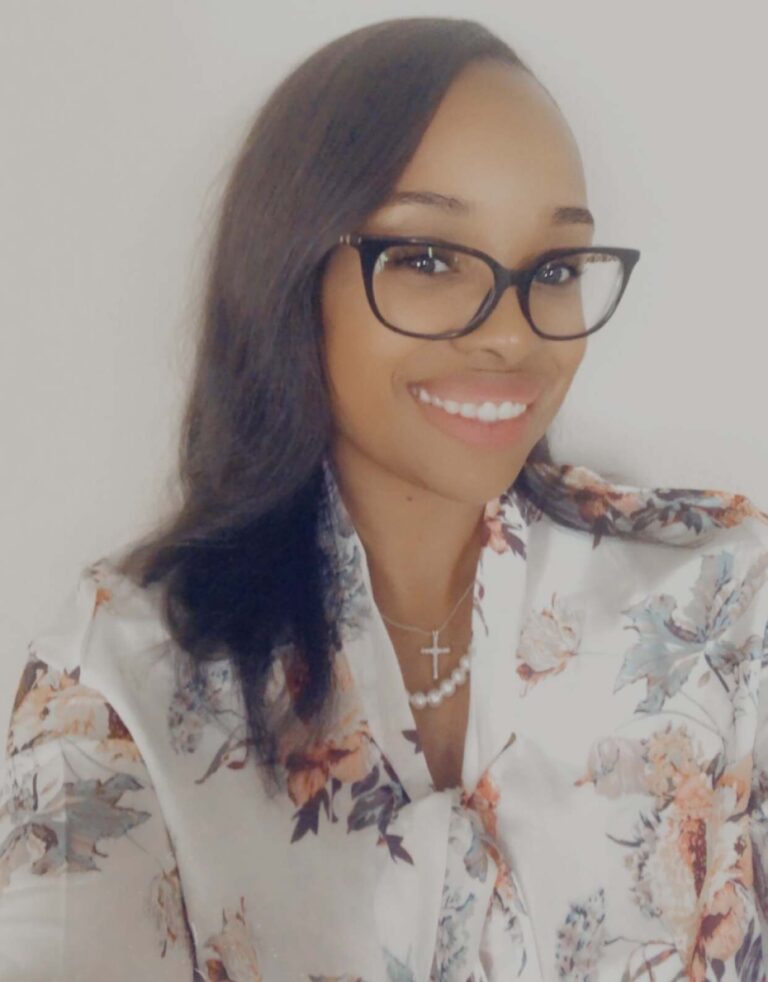 In 2020, I decided to follow my passion which involves caring for the senior community. I come from a long family line of Social Workers. My mother has worked for the Department of Social Services for over 25 years and she has been my biggest influencer.


I was fortunate to grow up in a loving home where my grandmother cared for me and my younger brother who suffered with autism while my parents worked long hours. In 2004, my grandfather became very ill as a result of being a diabetic and required around the clock nursing care. I witnessed my mother make sacrifices to care for my grandfather every day for over 4 years. She cooked, cleaned, administered medicine and so much more with grace until his unfortunate passing.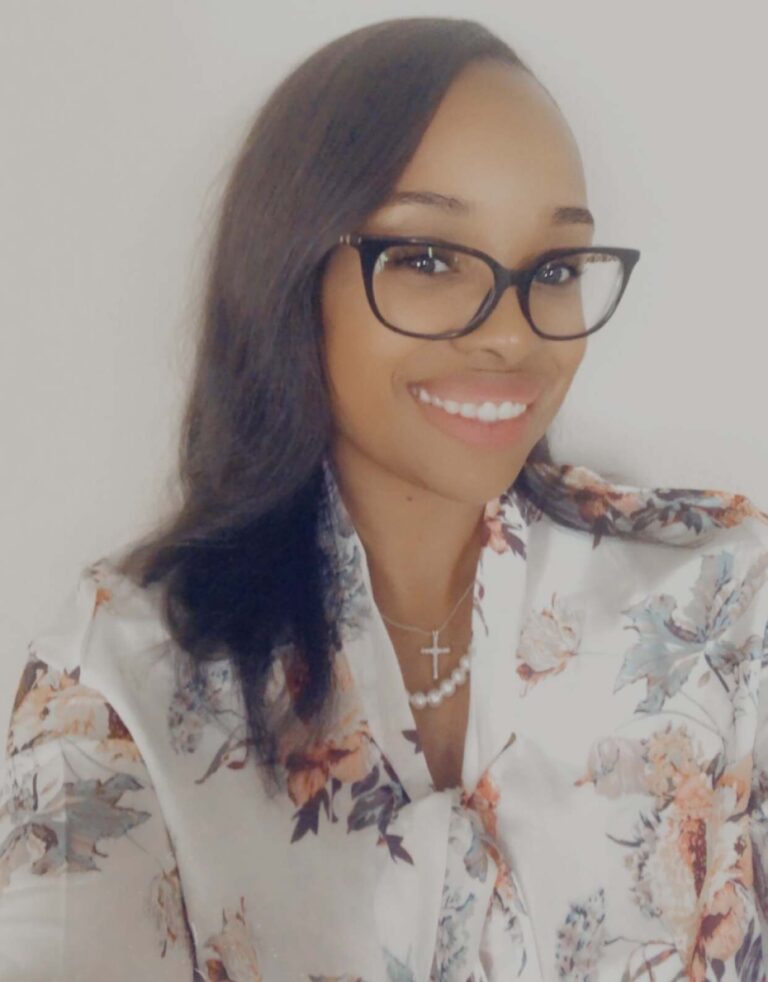 In 2015, my mother's only sister suffered a major stroke and double brain aneurysm. My aunt was admitted to a Post-Acute Skilled Nursing facility. We immediately noticed that the facility along with others we visited had issues with caring for the patients to a standard we felt was adequate.
This was the moment that changed my life forever. Almost every day for 2 years my mother and I would rotate shifts to help the CNA's care for my aunt. This included cleaning, physical therapy, grooming, feeding and lots of prayer to keep my aunt in the most comfortable place. I can't express how many days and nights we worried about the times we were not able to be present. When my aunt went home to the Lord in December 2017, I knew my life would never be the same because she was my heart.  I began to think about all families who worried constantly about their loved ones who were in nursing facilities and the level of care they were receiving. I remember thinking "Lord what is my purpose and how can I serve our elderly community and provide a peace of mind to other families". That's when I began researching the history of Assisted Living Homes. In 2020, I came up with the name Abundant Grace Senior Living which means overflowing peace, happiness and love.
Over 15 years serving the elderly community including the following: